What matters most to you...
We're On It!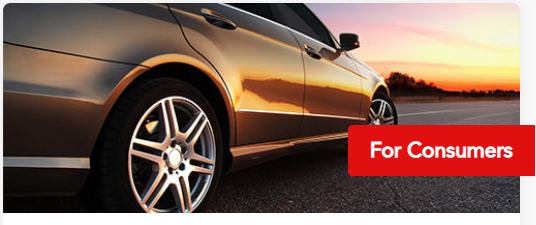 Automotive
Xsun RayBanᵖˡᵘˢ window film is one of the easiest—and smartest—ways to protect you and your passengers from the sun's harmful rays.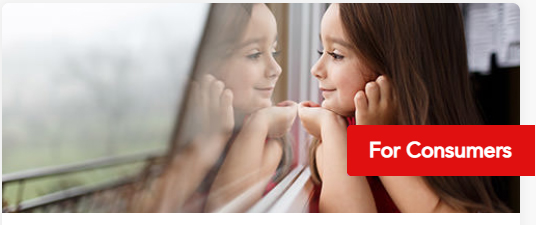 Residential
Enjoy life in a better light with our window film that saves energy, controls glare, improves safety, and enhances the appearance of your home.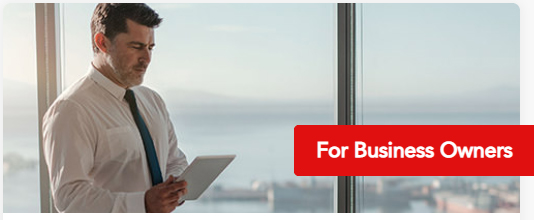 Commercial
Installing Xsun RayBanᵖˡᵘˢ window film is a savvy way to lower energy costs, reduce CO2 emissions, increase building safety, and improve comfort.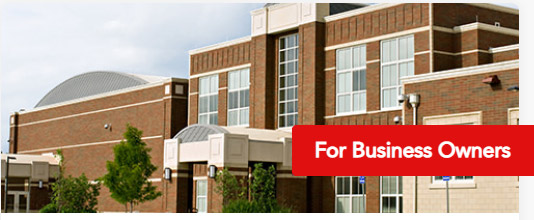 Safety & Security
Our solutions help reduce the risk of crime, personal injury, and property damage by holding broken glass shards together and keeping windows intact.
KEY BENEFIT OF


WINDOW FILMS
Trusted Manufacturer Worldwide

---
xSun RayBan Plus innovates, manufactures and distributes a broad range of materials-based solutions including window film, coatings and laminates for numerous industries across the globe from automotive and architecture to healthcare and aerospace. Since decades, xSun RayBan has pioneered products with an unrivaled commitment to quality.