RESIDENTIAL WINDOW FILM
Benefits

Save Energy
Installing window film absorbs and reflects up to 86% of the sun's heat, dramatically lowering your air conditioning costs in the summer and heating bills in the winter.

Reduce Glare
Improve the visibility of your TV and device screens by reducing glare, and decrease the need for artificial lighting in your house by allowing more natural light in.

UV Protection
Residential window film blocks up to 99% of damaging UV rays from entering the house. Protecting you and your family, as well as preventing your furnishings from fading.

Increase Comfort
Regulate the temperature disparity from sunny to darker areas of your home—and enjoy a more comfortable living environment all year long with xSun RayBan window films.

Accent Home's Look
Installing reflective, solar control or decorative window film will increase privacy and enhance your home's appearance.

Manufacturer's Warranty
xSun RayBan residential films are covered by a Manufacturer's Warranty. Ask your dealer for details.
Effective UV Protectant
Window films block 99% of the sun's harmful UV rays that can increase your risk of skin cancer.
---
Skin Cancer Foundation Sets the Standard
The Skin Cancer Foundation has set the standard for educating the public and the medical community about skin cancer, its prevention by means of sun protection, the need for early detection and prompt, effective treatment. We are proud to have its solar control window films recommended by the Skin Cancer Foundation as part of a complete skin cancer prevention strategy.
KEY BENEFIT OF


WINDOW FILMS
Window films are a type of window treatment applied to windows and glass surfaces, designed to reduce the amount of solar heat transmitted through the glass and increase safety and security. The films help increase solar reflectivity, reject solar heat and reduce incoming ultraviolet light, resulting in a wide range of benefits: 
Improved comfort
Improved energy savings
Increased privacy
Increased fade protection
Reduced glare  
Increased safety and security
While window films can be used with blinds, shades, curtains or other window treatments, the advantage they offer is solar control without an obstructed view. Unlike curtains or blinds that need to be closed to be effective, window films are designed to allow light in, help reduce heat and glare, and maintain your view, all at the same time. Window films can also help keep your building safer from break-in attempts without unsightly bars on the windows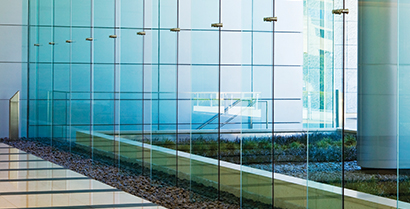 Save Energy
Are your energy costs going through the roof? xSun RayBan Plus Window Films can significantly reduce the amount of heat coming through your windows to help lower utility costs. Your tenants get a more comfortable environment, and you get increased energy savings.
 
Fast payback — as little as 3 years
Reduce carbon emissions
Use toward potential LEED credits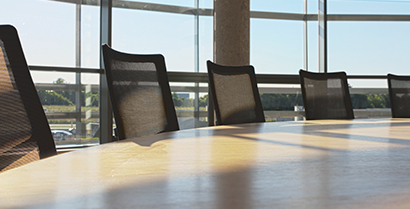 Improve Confort
Help keep your tenants comfortable, and you'll keep them for the long run. xSun RayBan Plus Window Films can significantly increase the comfort level of your building by virtually eliminating hot spots and cold spots, reducing glare and increasing safety without changing its aesthetics.

Reject heat and reduce hot spots
Reduce annoying glare
Increase insulation and reduce cold spots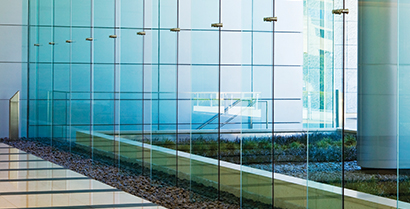 Increase Safety
Accidents and natural disasters can wreak havoc on your building operations, but you can be better prepared to cope with the aftermath. xSun RayBan Plus Window Film can help hold broken glass together, preventing flying glass shards, the leading cause of injuries and fatalities.

Engineered to protect people and property
Reduce damage and loss of data
Lessen business disruptions