IMPROVE YOUR QUALITY OF
Driving Experience
Take protection on the road with you with our automotive products. xSun Rayban automotive window tints and window films offer protection from the sun, flying debris, and road hazards.

Save Fuel
xSun RayBan window film absorbs and reflects up to 86% of the sun's heat, lowering your fuel cost

Reduce Glare
Window film reduces harmful glare, which can affect visibility and lead to eyestrain and drowsiness.

UV Protection
Our films block 99% of the sun's harmful UV rays, protecting your skin and reducing fading of interiors.

Improve Privacy
xSun RayBan offers a wide range of shades that offer privacy for you and your passengers, and security for your valuables inside.

Enhance Style
Our window films are available in a variety of shades and colors, making it easy to enhance the look of your car.

Manufacturer's Warranty
xSun RayBan automotive window films are covered by a Manufacturer's Warranty. Ask your dealer for details.
Effective UV Protectant
xSun RayBan Plus window films block 99% of the sun's harmful UV rays that can increase your risk of skin cancer.
The Skin Cancer Foundation has set the standard for educating the public and the medical community about skin cancer, its prevention by means of sun protection, the need for early detection and prompt, effective treatment. xSun RayBan is proud to have its solar control window films recommended by the Skin Cancer Foundation as part of a complete skin cancer prevention strategy.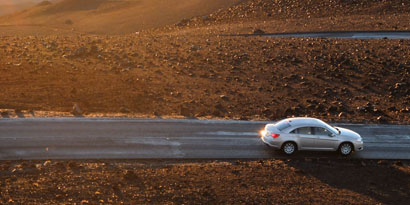 Stay Cool by Reducing Heat
Increase Privacy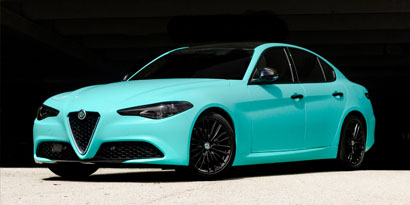 Tint for Your Specific Style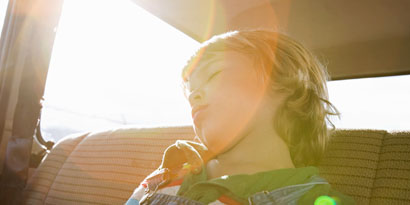 Block Harmful UV Rays
Add Security for You and Your Valuables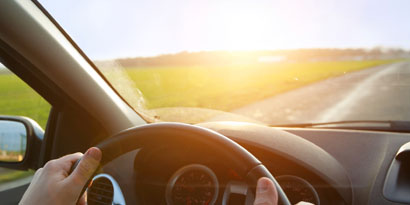 See Clearly and Reduce Glare
KEY BENEFIT OF


WINDOW FILMS